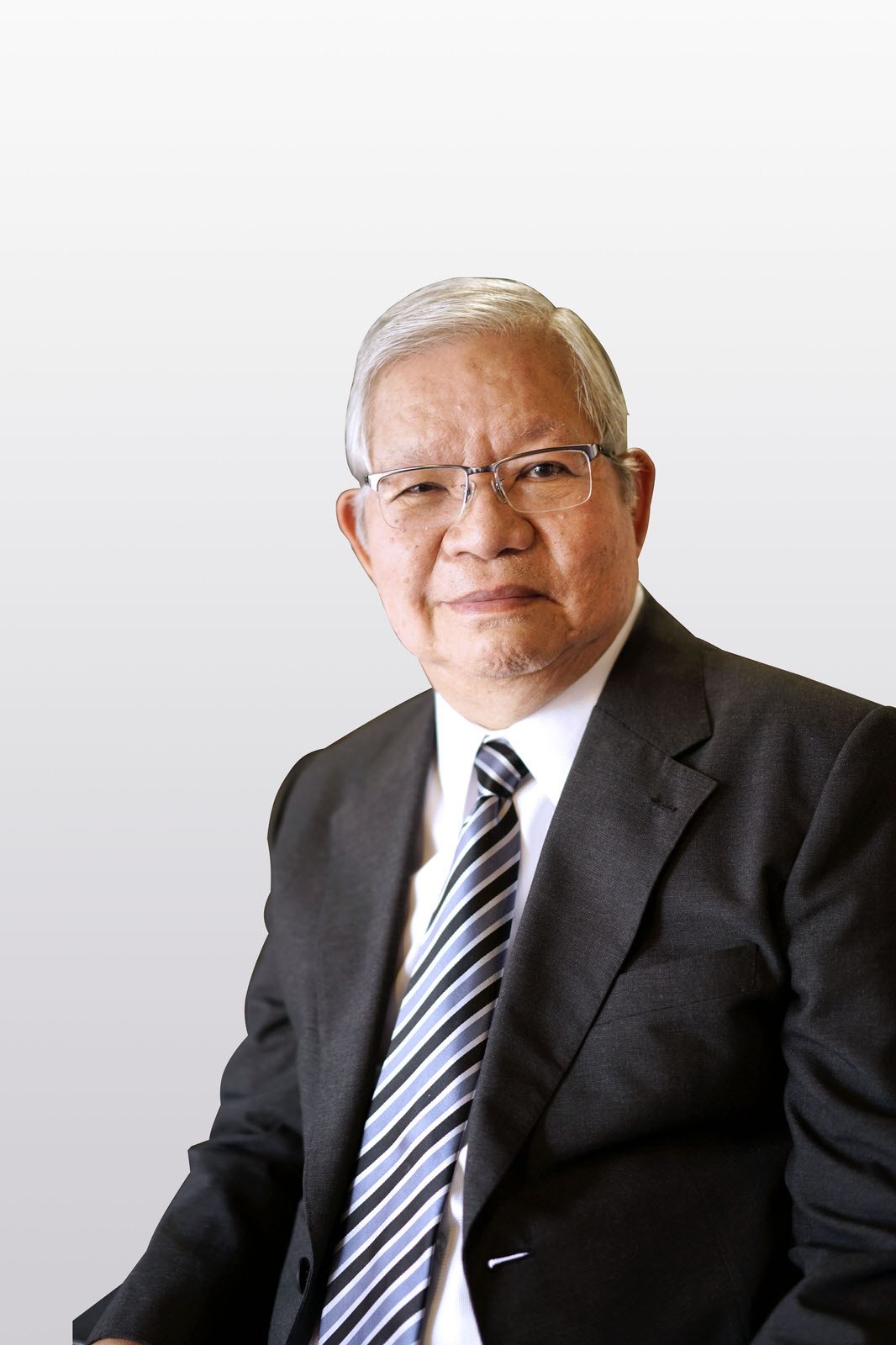 Education
L.L.B., University of the Philippines (1963); admitted to the Bar in 1964.
Editor in Chief, The Law Register, Official Student Publication of the U.P. College of Law; Managing Editor, The Philippine Collegian, official bi-weekly publication of the University of the Philippines Student Body.
Past President, Member of Board of Advisers, Philippine Bar Association; Member, Council of Advisors; President/Chairman of the Board, CARIZCO.
Former Technical Assistant (Law Clerk) to the Chief Justice, Philippine Supreme Court (1963 - 1964).
Market-Leading Lawyer for Corporate and Mergers and Acquisitions, Asia Law Profiles.
Leading Individual for Corporate, Mergers and Acquisition and Dispute Resolution by Asia Pacific Legal 500 (2019).
The Philippines' Top 100 Lawyers, Asia Business Law (2018)(2019)(2020).